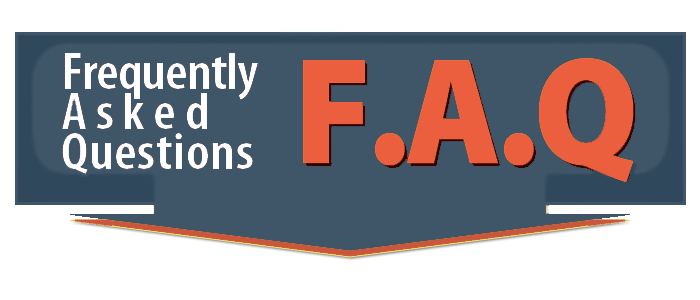 Q: How much are your services?
A: Standard Service starts with either $200 to start with $90 monthly or a One Time Fee of $500 for our Standard service (Savings of $150.00)
B. Premium Service is $350 to start with $100 monthly or $700 One Time Fee for our Premium Service (Savings of $150.00)
Both Services are for a 6 Month Contract Term then Month to Month
C. Credit Sweeps are $700.00
Q: How does your service work?
A: Contained in your credit report is an in-depth collection of personal information that the bureaus have no legal obligation to retain. This is used as supporting information to validate your accounts. Unlike other companies who simply write letters for you; Credit Work takes the time to remove all this personal info first. This makes it EXTREMELY difficult for the bureaus to validate your account and if they can't validate they must delete it within 30 days! Then once your score increases, and depending on what program you chose, we then get you positive reporting credit lines between $250 to $25,000.
Q: How long is does our service last?
A: 6 Months Per Contract Term
Q: How soon before I see results?
A: Typically, our clients start to see credit improvements at Week 3 of service but no more than 45 days into service.
Q: How big of an increase should I expect?
A: Everyone's credit is as unique as a fingerprint so predicting an exact increase nearly impossible but we are known for our results being better than other companies.
Q: Does your company offer credit tradelines as well?
A: Yes, We also offer AUs to boost your scores. They report within 30 days.
Q: Do you remove inquiries?
A: Yes. After credit repair is complete.
Q: What can be removed?
A: We can work on removing anything reporting inaccurately from your reports (i.e. collections, student loans, medical bills, etc.) We CANNOT remove open negative reporting accounts.
Q: Are all of your services legal?
A: Yes DEFINITELY. We follow all FCRA Guidelines and Consumer Credit Protection Laws.