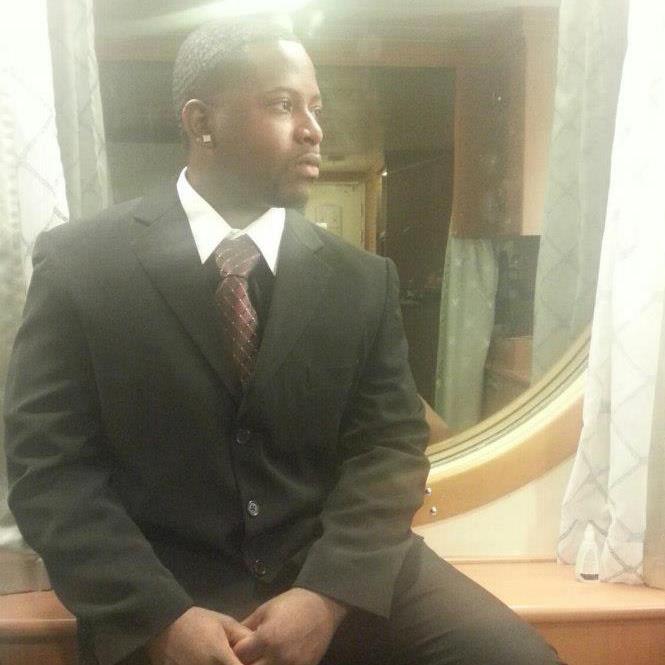 Darrell Washington
contact@creditwork.net
President, Senior Credit Specialist
Evolving from the Real Estate Industry, Darrell has a BA in Real Estate Studies with an Undergraduate Certificate in Real Estate Management. Having been through the mortgage approval process from start to finish several times, he knows what it takes to get you approved for your dream home. He has gotten many businesses funded using our systems and has removed what other credit companies have told their clients was "impossible".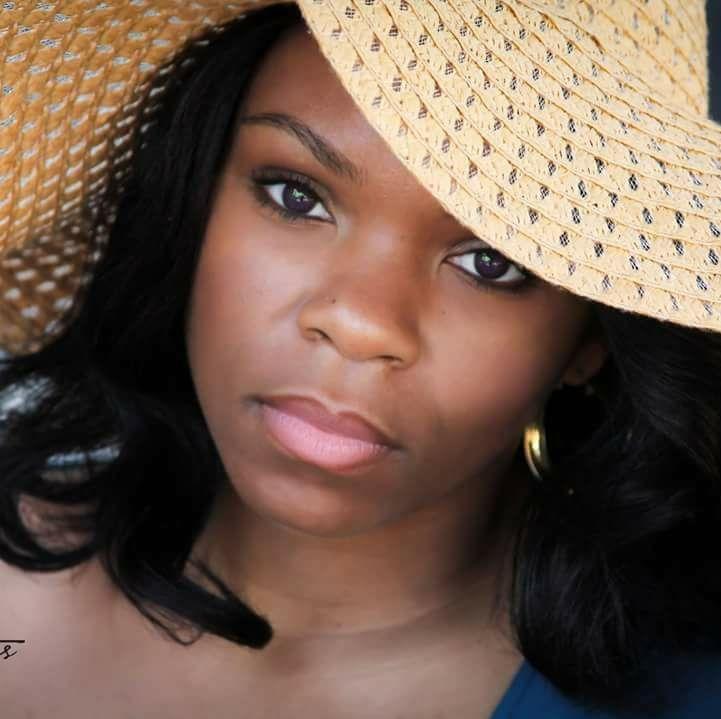 Patrice Smith
patrice.s@famlyinc.com
Credit Repair Specialist
With experience in the real estate industry, sales, and consumer relations; Patrice is an amazing credit repair specialist. Professionally trained, Certified, and knowledgeable, she takes the front seat in achieving her clients credit goals. Your success is her success! She will not lead you astray and will educate you along with service you throughout the process.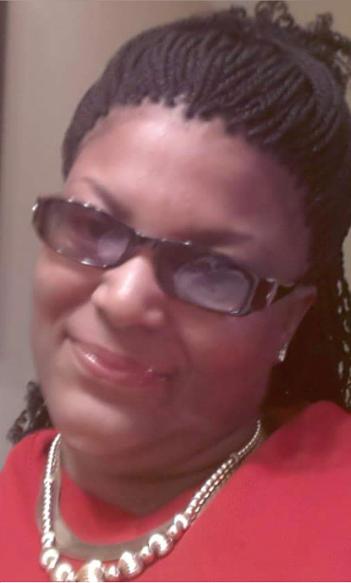 La Shonda Bennett
lashonda@creditwork.net
Credit Repair Specialist
La Shonda has several years experience when it comes to establishing and expanding credit and using it in correlation with business. She is knowledgeable in credit funding practices to help you reach your goal. Want to find out how to use your credit to strategically build your business? She is the one to talk to.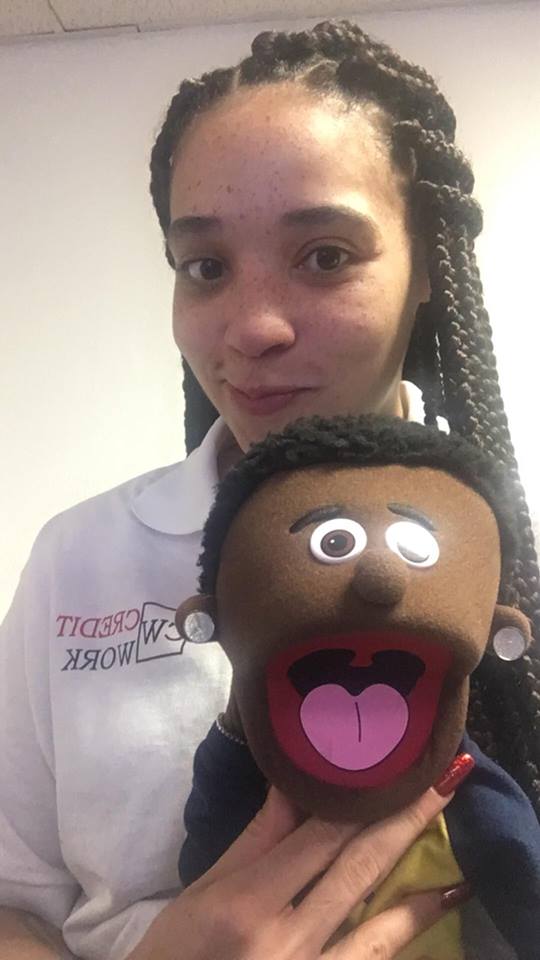 Tenisha Shields
tenisha@creditwork.net
Credit Repair Specialist
Tenisha is known for her fast dispute processing. Usually getting clients results in 3 weeks, NOT 3 MONTHS LIKE other companies. She is an expertise at inquiry removal and also the tactical when it comes to unique disputing.